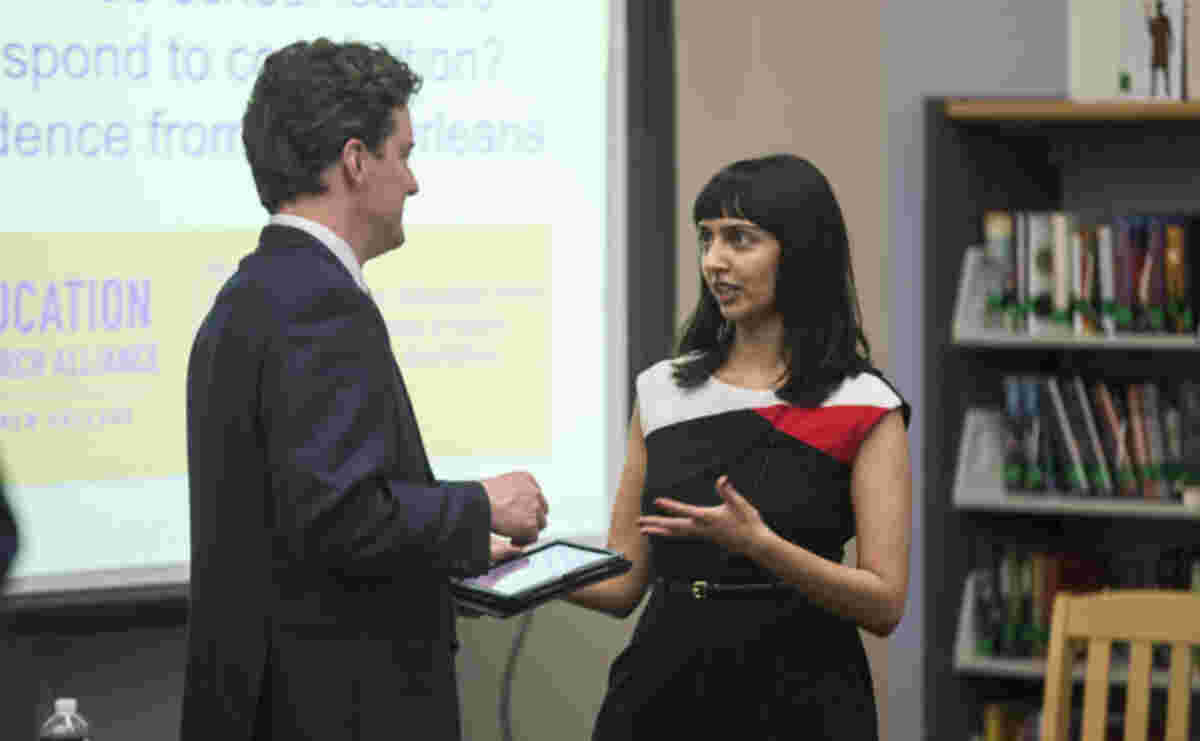 The REACH center produces objective, applicable research on school choice policy. Based at Tulane University, REACH also works jointly with the Education Research Alliance for New Orleans (ERA-New Orleans), which produces similar research focused on the city's charter-based school reforms and partners with local practitioners to improve education locally. Both centers are widely cited sources for research on school choice policies.

We are looking for excellent candidates who meet the requirements below to support the REACH and ERA-New Orleans research agendas. With a large and interdisciplinary team, ERA/REACH is an engaging place to work, applying the most advanced research methods and academic resources of a top research university to real-world educational challenges and opportunities. Please come join us.
More Information on how to apply

Working at REACH and ERA-New Orleans offers opportunities to inform and influence education policy here in New Orleans and across the country. We hope you'll join us.
Contact Deanna Allen at dallen10@tulane.edu with any questions.
Tulane University has officially adopted a mandatory COVID-19 vaccination policy. All employees and visiting faculty must be fully vaccinated with a COVID-19 vaccination or obtain approval for a medical or religious exemption prior to beginning employment.
Tulane University is located in New Orleans - a city with tremendous history of diverse cultures, community, and languages. Tulane is actively building a campus culture grounded in our values of EDI and anti-racism. We seek and welcome candidate applications from historically underrepresented groups, such as BIPOC (Black, Indigenous, People of Color), women, LGBTQ+, and those living with disabilities as well as veterans.
Tulane University is an Equal Employment Opportunity/Affirmative Action institution committed to excellence through diversity. Tulane University will not discriminate based upon race, ethnicity, color, sex, religion, national origin, age, disability, genetic information, sexual orientation, gender identity or expression, pregnancy, marital status, military or veteran status, or any other status or classification protected by federal, state, or local law. All eligible candidates are encouraged to apply.