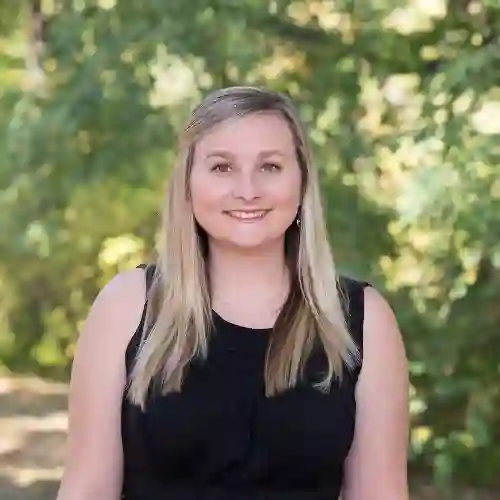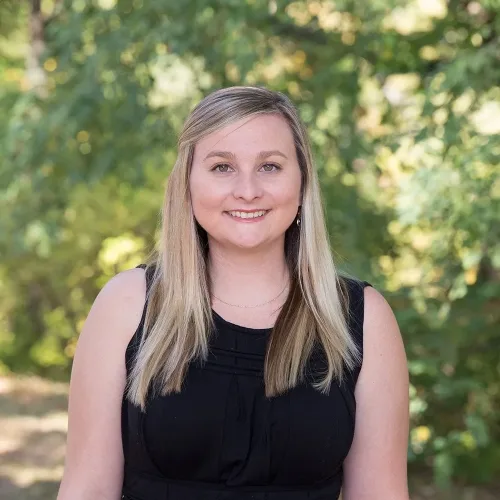 About Danielle Sanderson Edwards
Danielle Sanderson Edwards is a Postdoctoral Research Associate at the Annenberg Institute at Brown University. Her research is concerned with the problem that where students live can determine what educational opportunities they have and the potential for policy to alleviate these geographic inequities in access to effective schools and teachers. To date, her work has centered on two areas of K-12 education policy: school choice and teacher labor markets. She primarily uses individual-level panel data and econometric methods to describe relationships and estimate causal effects.
Her research seeks to inform policymaker decision making as evidenced by multiple policy briefs and presentations to state and district level policymakers. Not only is her research of local interest, but it has also received national attention as demonstrated by publication in top-tier academic journals such as Education Finance and Policy and Educational Evaluation and Policy Analysis, multiple academic conference presentations and participation in externally funded research projects. She is also the recipient of the 2021 Association for Education Finance and Policy New Scholar Award.
Danielle received her Ph.D. in Education Policy with a specialization in Economics of Education from Michigan State University. Prior to her doctoral studies, Danielle taught Algebra II and Pre-Calculus at a high school in New Orleans. She received a B.S. in economics and a B.A. in history with a mathematics minor from Stetson University.